Computex has came to a close. And E3 is on the Horizon. The Electronics Entertainment Expo, or simply known as E3, will be starting by next week in Los Angeles, most probably it will be focusing on the big name next generation consoles, the PS4 and the Xbox One. Nintendo console will be sitting this one out, as the Wii U have been already released last year. We are also looking at Nvidia Shield, hopefully they have plans on going all out on E3, as he will be going up against big name players like the PS Vita and Nintendo 3DS in the Handheld column. We are also hoping to see Kickstarter projects like the Ouya, and Oculus Rift would bring their biggest guns and show off there biggest muscles.
The event will run from June 11 to June 13, too bad TTS won't be able to cover this momentous event.
So since we will not be able to fly to Los Angeles, the team decided to just sit back and have our own list of games to watch out for in E3, with no specific order.
1. Watch Dogs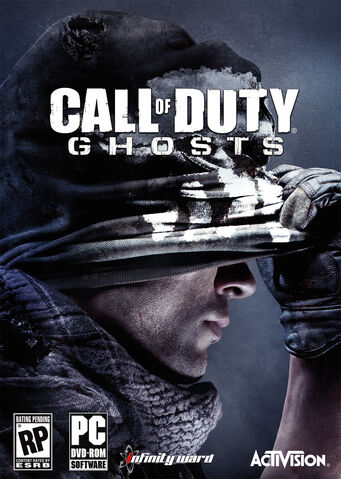 2. Call of Duty: Ghosts
3. Battlefield 4
4. Destiny
5. Dragon Age 3
6. Fifa 14
7 Assassin's Creed : Black Flag
8. Killzone: Shadow Fall
9. Diablo 3 (The console edition)
10. Quantum Break
11. Metal Gear Solid V: Phantom Pain
12.The Last of Us
13. Gran Turismo 6
14. Command and Conquer
15. Thief
16. South Park: The Stick of Truth
17. Batman: Arkham Origins
Hopefully complete information about these games are released during E3.
Stay tuned for more updates about E3.